Research Projects

The National CHW Training Center has taken part in collaborative projects where CHWs are furthering community health development research. For a full list of abstracts and articles about the NCHWTC's work, please visit: Presentations & Publications List.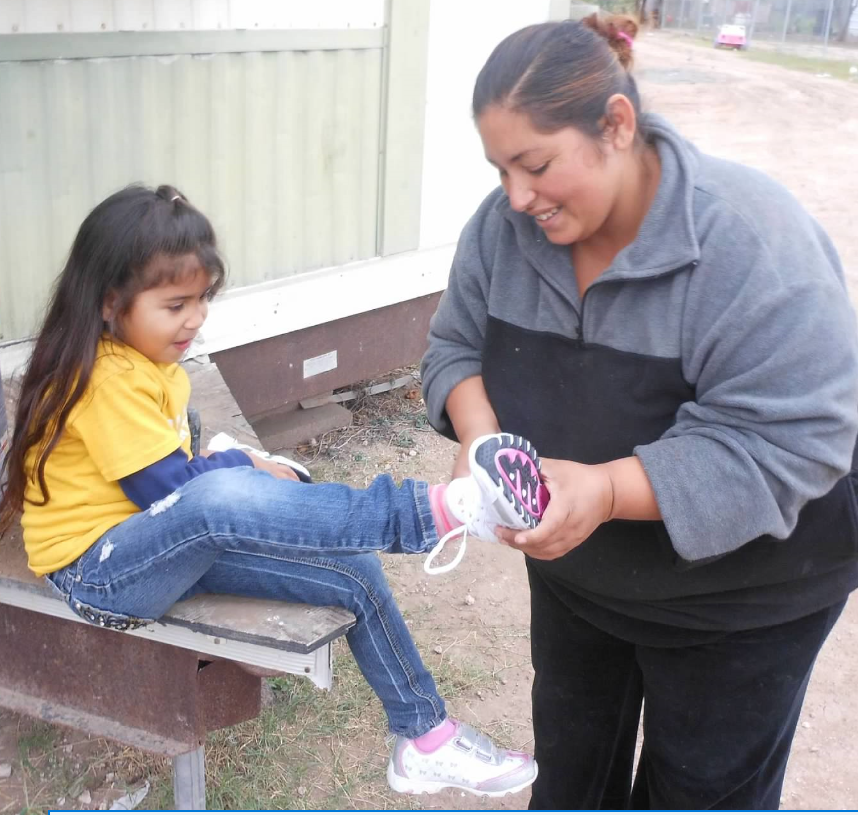 The Integrated Health Outreach System (IHOS) Project employed a community health development strategy aimed at increasing the capacity of local organizations and communities to more effectively impact the health of their populations.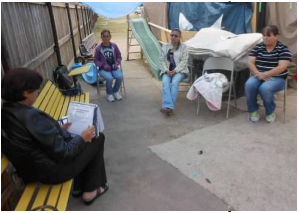 The City of Alton, Texas received an Environmental Protection Agency (EPA) Environmental Justice grant and partnered with the Center for Community Health Development for the Colonias Sanas y Seguras (Healthy and Safe Colonias) project. The Center's role was to develop and deliver training modules for promotores to provide outreach and education to colonia residents regarding safe drinking water and solid waste disposal.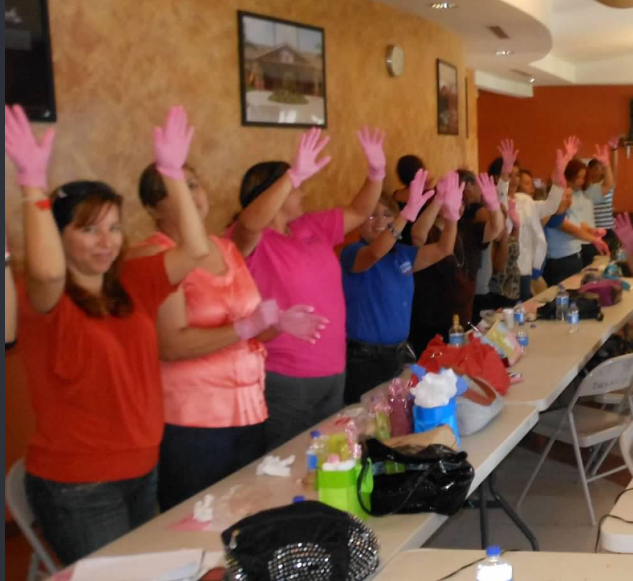 Nuestra Clinica del Valle (NCDV) collaborated with the Center for Community Health Development (CCHD) on a pilot project called WIN–Women's Health Improvement Network, which aimed to provide mammograms for low-income, high-risk women, age 40 and older living in Hidalgo County colonias.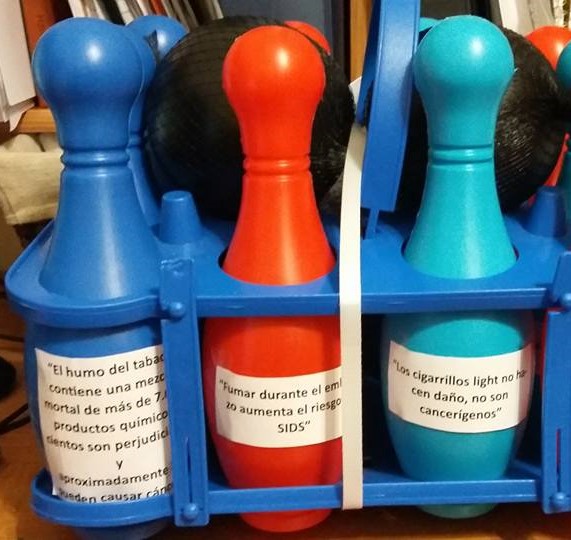 The project tested the effectiveness of an intervention in changing knowledge, attitudes, and practices of Latino parents in exposing their children to second-hand smoke. The intervention, which was conducted in the colonias along the Texas-Mexico border, is based on the Centers for Disease Control and Prevention (CDC) produced program called Sabemos: Por respect- Aqui no se fuma (Out of Respect-No Smoking Here!).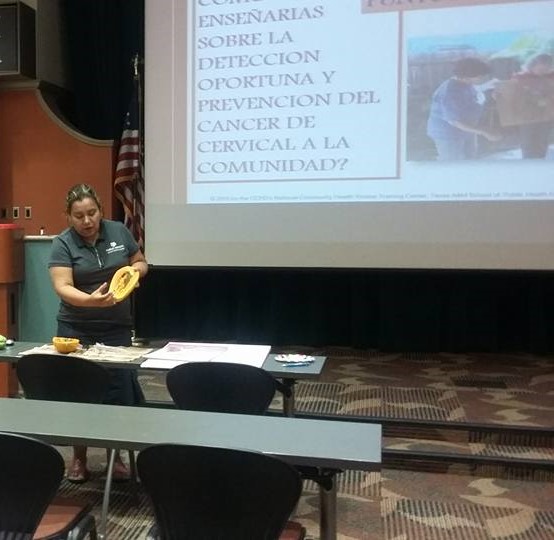 EPICO: Education to Promote Improved Cancer Outcomes is a tailored training program on prevention, treatment, and healthy survivorship for colorectal, breast, and cervical cancers among at-risk residents living in South Texas along the U.S.-Mexico border. The focal strategy is to train and utilize promotoras to deliver tailored education that improves access to comprehensive cancer services for Hispanic residents. Read more from the journal publication HERE.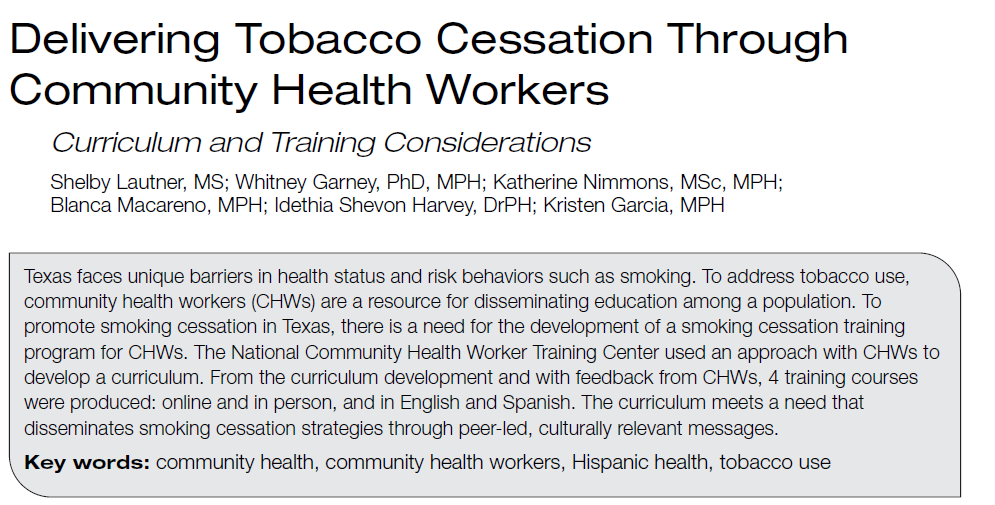 Delivering Tobacco Cessation Through Community Health Workers (CEU, 2019)
With funding from the Texas Department of State Health Services, Texas A&M University collaborative partners from the Department of Health and Kinesiology (HLKN) and the Center for Community Health Development's (CCHD) National Community Health Worker Training Center (NCHWTC) at the School of Public Health (SPH) developed a tobacco cessation training for CHWs. Read more from the journal publication HERE.