Training Offered
Our training center is certified by the Texas Department of State Health Services (DSHS) to offer Community Health Worker (CHW)/Promotor(a) certification courses, Community Health Worker Instructor (CHWI) certification courses, and Continuing Education Units (CEUs) for both CHWs and instructors. All of our center's trainings are available in English and Spanish, online (via Canvas) and in-person.
CHW/Promotor(a) & CHWI Courses
CHW/Promotor(a) Certification Course
CHWI Certification Course
CHW/Promotor(a) & Instructor CEUs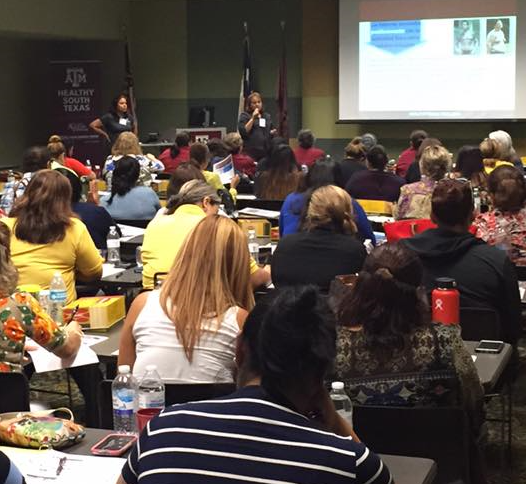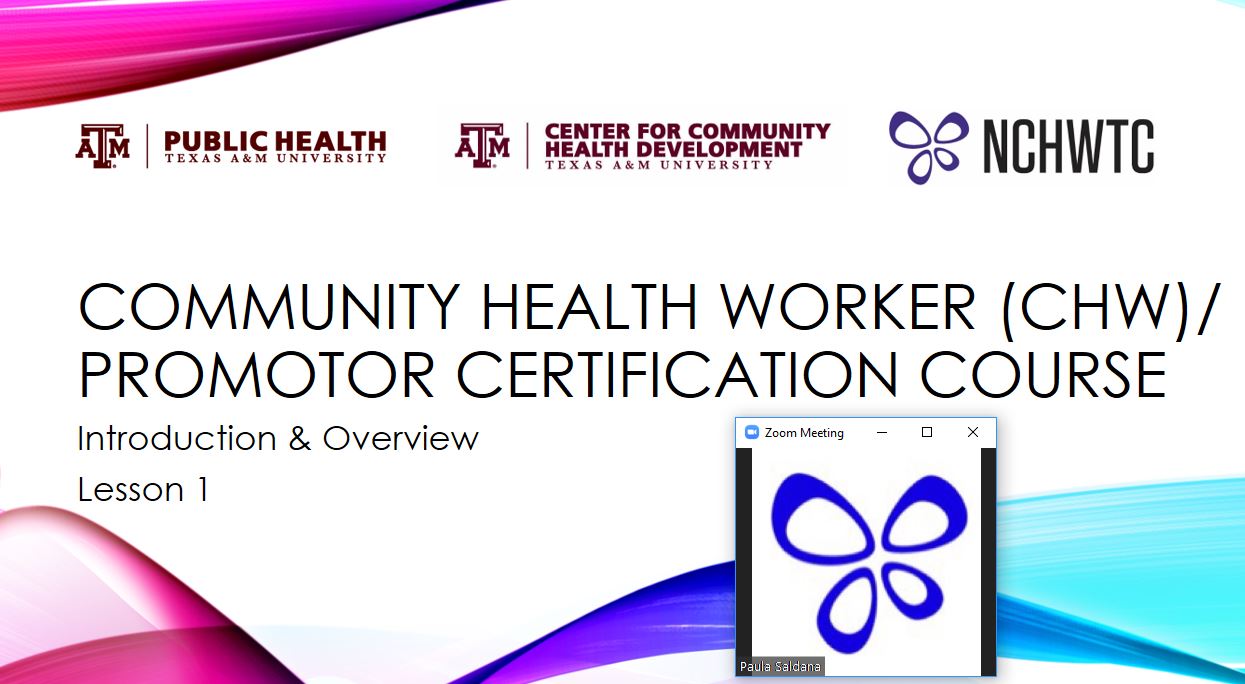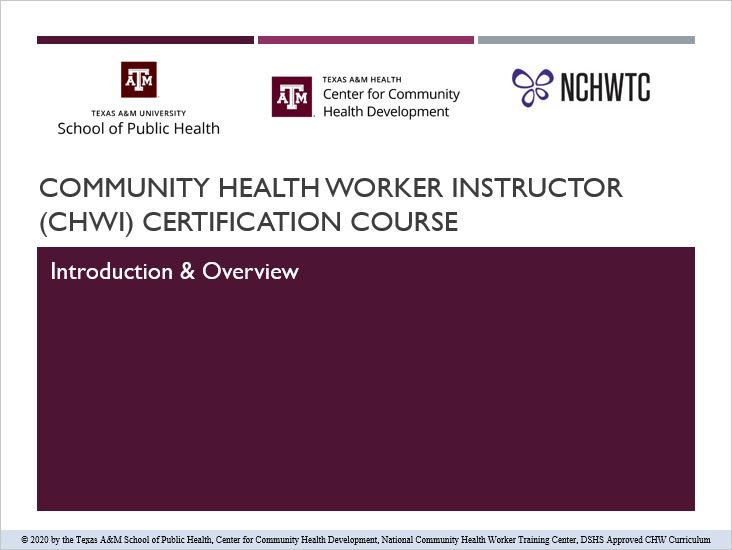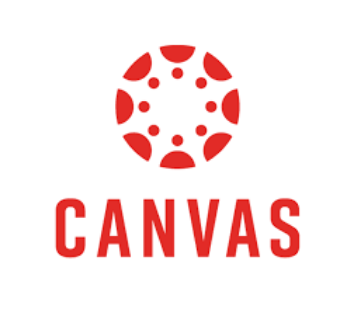 CHW/Promotor(a) Certification Contacts and Other State Programs
Click HERE for more information about CHW/Promotor(a) programs across the nation as well as specific state contacts.
See a resource missing? Let us know! The CHW/Promotor(a) network is growly rapidly and we want to make sure we're representing you!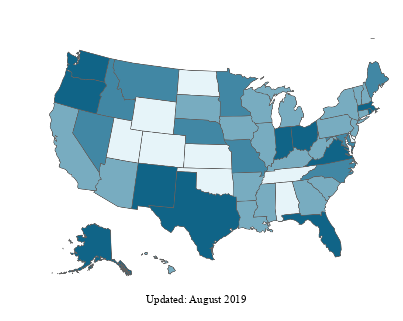 National CHW Networks & Resources
"The CHW Section has adopted the following definition of a community health worker: A community health worker is a frontline public health worker who is a trusted member of and/or has an unusually close understanding of the community served. This trusting relationship enables the worker to serve as a liaison/link/intermediary between health/social services and the community to facilitate access to services and improve the quality and cultural competence of service delivery." Click HERE to learn more!
"The C3 Project's Primary Aims are to expand cohesion in the field and to contribute to the visibility and greater understanding of the full potential of Community Health Workers (CHWs) to improve health, community development, and access to systems of care. Importantly, the C3 Project offers a single set of CHW roles and competencies for reference by those both inside and outside the field as they work to build greater support for and sustainability among CHWs in all settings." Click HERE to learn more! 
"Community Health Workers united nationally to support communities in achieving health, equity and social justice." Click HERE to learn more!
There is power in numbers. Reach out and get involved!
See a resource missing? Or, want us to feature additional information on a specific topic? Let us know!