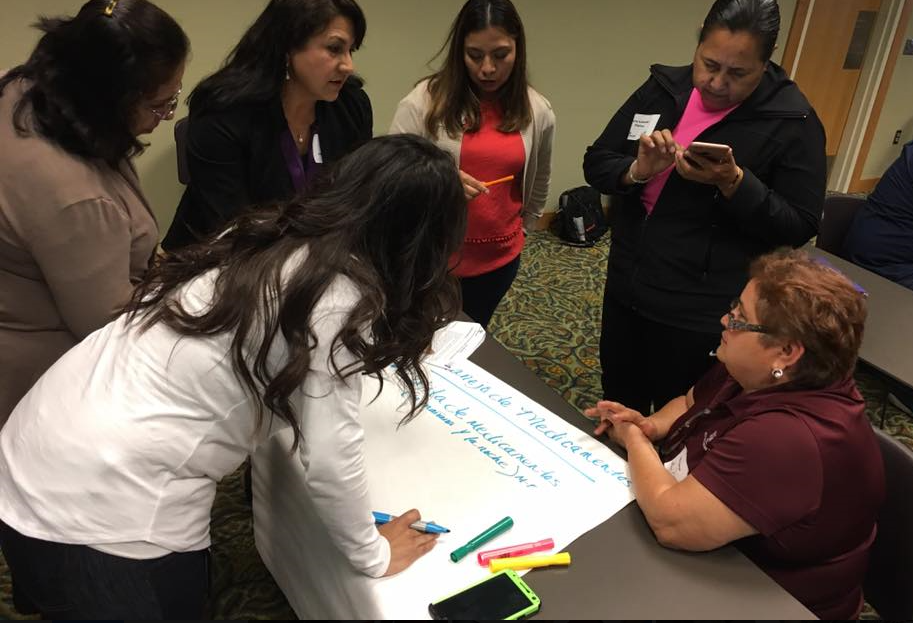 Resources for CHWs/Promotores
The National CHW Training Center provides certification and continuing education classes in-person and online. For in-person trainings, we post handouts and resources afterwards for attendees to view and download later.
Unity 2019: The 20th Anniversary of the National Conference for and about Community Health Workers
University of Southern Mississippi, Boston University Center, MHP Salud, Community Resources LLC
April 15-17, 2019
Las Vegas, Nevada
Registration is closed.
2019 National Health Outreach Conference
Texas A&M AgriLife Extension Service
May 1-3, 2019
Fort Worth, Texas
Registration is closed.
National Rural Health Association Conference
NRHA
May 7-10, 2019
Atlanta, Georgia
Register now: https://portal.ruralhealthweb.org/events/2019-Annual-Rural-Health-Conference-and-Rural-Hospital-Innovation-Summit-3496/register
2019 Texas Gulf Coast CHW/Promotora Association Annual Conference
Texas Gulf Coast CHW Association
May 10, 2019
Houston, Texas
Register now: https://www.eventbrite.com/e/13th-annual-chw-conference-houston-tx-registration-55647887329