About the Center
The National CHW Training Center (NCHWTC) is housed within the Center for Community Health Development (CCHD), located at Texas A&M University's School of Public Health.
In 2010, CCHD established the National Community Health Worker Training Center (NCHWTC) in response to partner community needs identified in South Texas. The NCHWTC is a Department of State Health Services certified Community Health Worker (CHW) training center that provides CHW and CHW Instructor certifications and continuing education units in-person and online, in English and Spanish.
In addition to training, the NCHWTC has participated as a collaborator in several research projects utilizing CHWs across the state.
To date, over 7000 trainees have been served by the NCHWTC.
Meet our NCHWTC staff
Megan Lafleur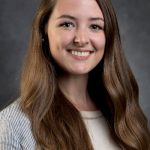 Jacqueline McLeeland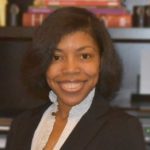 Jacqueline completed her practicum during Summer 2020 with the NCHWTC. She researched CHW practices related to Maternal and Child Health to create an Implementation Guide for CHWs.
Listed below is her project deliverable:
Click HERE to see Implementation Guide.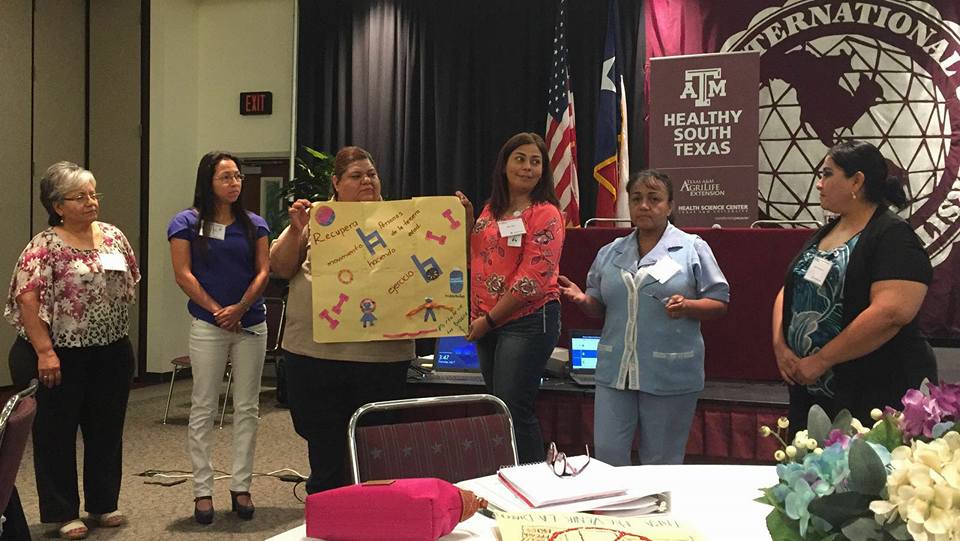 Trainings Offered
160-hour CHW/Promotor(a) Certification Course
CHW/Promotor(a) CEUs
160-hour CHW Instructor Certification Course
CHW Instructor CEUs