About the Center
The CCHD's National CHW Training Center (NCHWTC) is a Texas Department of State Health Services (DSHS) certified Community Health Worker (CHW) Training Center. The Training Center is housed within the Center for Community Health Development (CCHD), part of the Texas A&M University Health Science Center School of Public Health.
Our Mission: Train community health workers and community health worker instructors to have full and complete knowledge of the 8 core competencies so that they are capable of delivering health information to the public.
Vision Statement: Strengthening capacity and building healthier communities through training well-equipped CHWs/promotores.
Values: Communication skills, interpersonal skills, service coordination, capacity building, advocacy, teaching, organizational skills, & knowledge base.
Meet our NCHWTC staff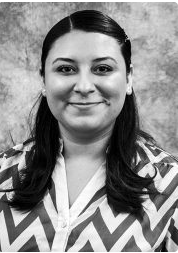 Denise Martinez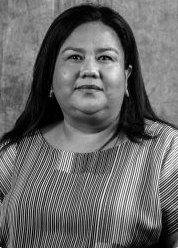 Paula Saldaña
CHW, CHWI
Instructor
Program Coordinator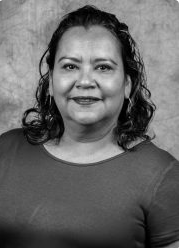 Dinorah Martinez
CHW, CHWI
Instructor
Program Coordinator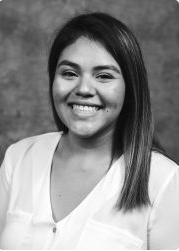 Brenda Gonzales
Shea Roy
Megan Lafleur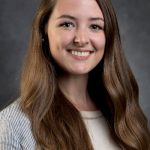 About the National Community Health Worker Training Center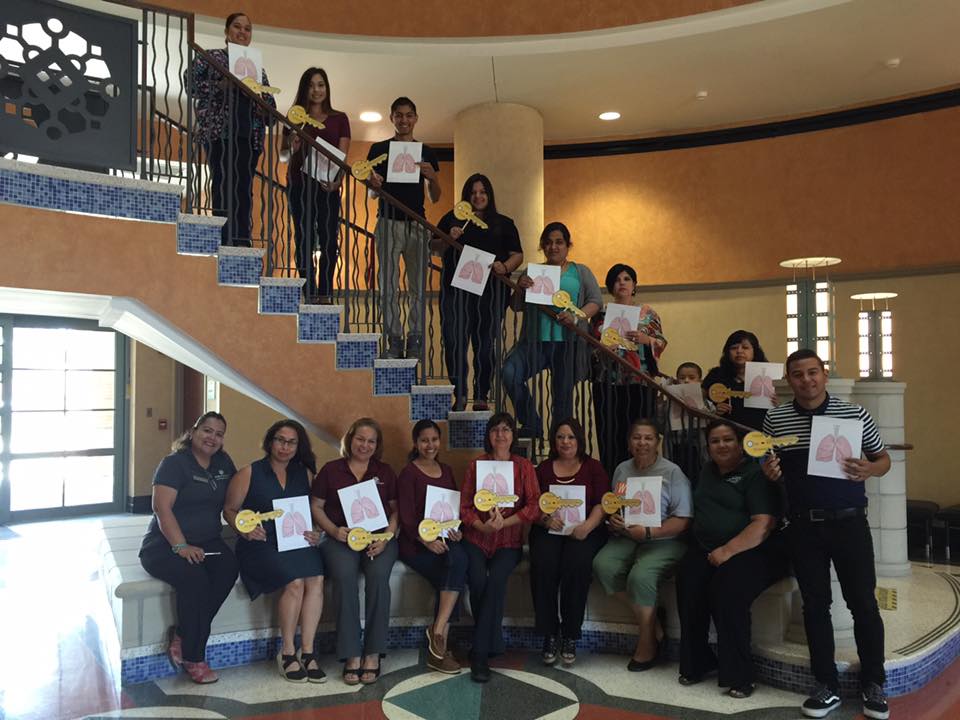 Our Four Areas of Focus
Training/ Education
Research and Evaluation
Curriculum Development
Technical Assistance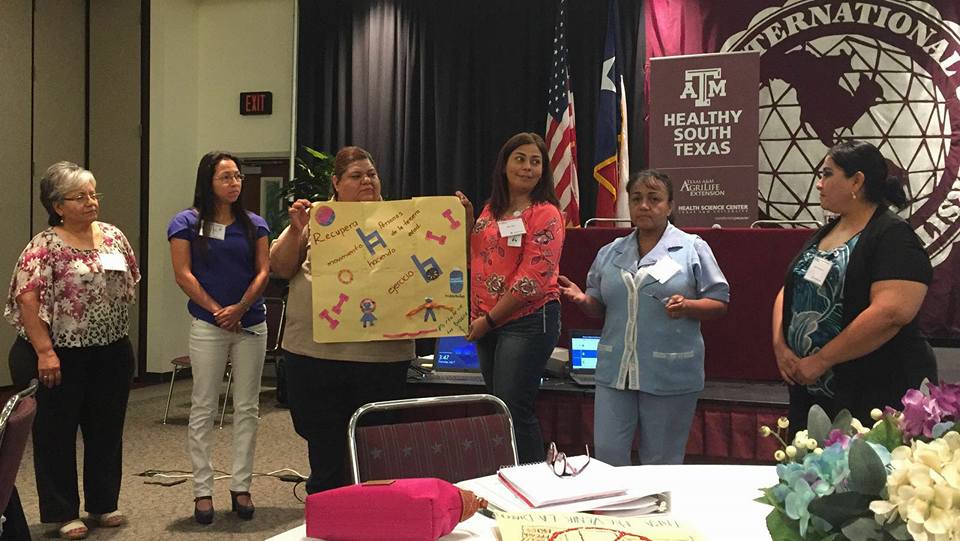 CHW Trainings Offered
CHW CEUs
CHW Instructor CEUs
Our Trainings and Training Material
Available in English and Spanish
Includes agendas, lesson plans, handouts, activities, and module evaluation forms
Available in online and in-person formats
Provided twice yearly and also upon request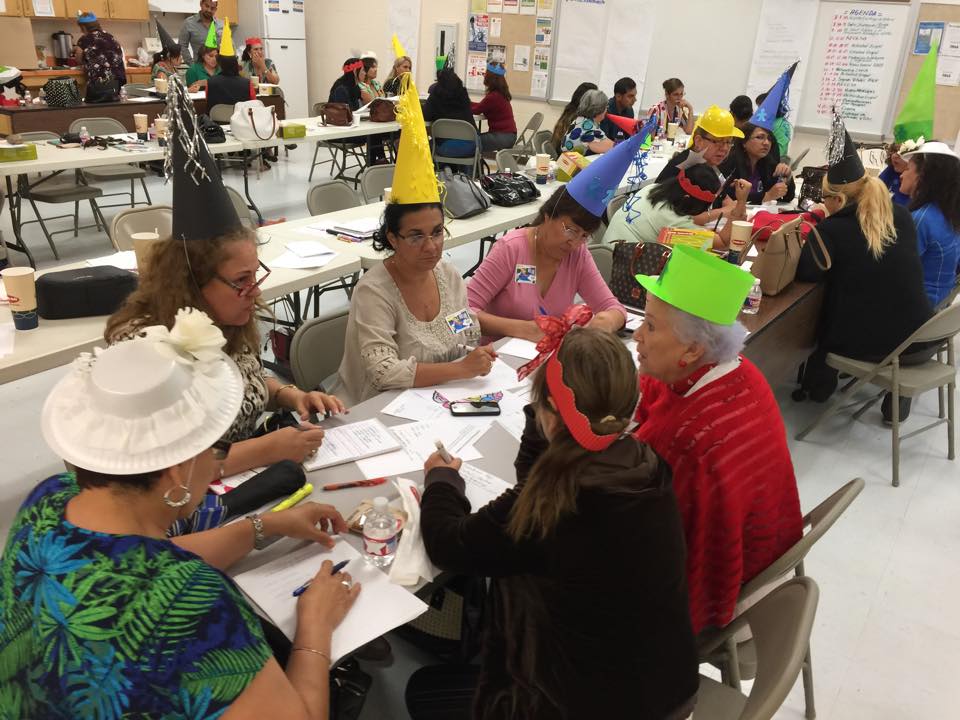 Our Research Experience involving CHWs