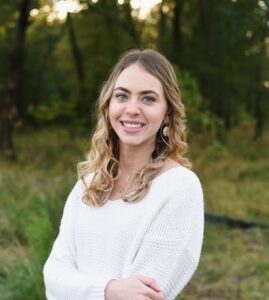 Maddie Zubrod
Maddie Zubrod joined the team in June 2021 and is our current Undergraduate Research Assistant at the NCHWTC.  She is a Senior at Texas A&M University and is working towards a Bachelor of Science in Public Health (BSPH) and a minor in business. After earning her bachelor's, Maddie plans to continue her studies and earn an MHA in Health Administration. She is the current president of Texas A&M's undergraduate Public Health Student Organization.
Her interests include nutrition and physical health, and she is passionate about helping others achieve their personal health goals.
Have a question? Email us!
LinkedIn
Read Maddie's Article Pages